About us
Established almost 50 years ago, the food journey of Amrik Sukhdev is nothing short of a joy ride. With a humble beginning of mainly catering to the needs of truck drivers, we have always served our food with simplicity and love. The delicious meal of dal roti, sabzi and rice was served on charpais initially. Carrying on our legacy of our olden days, we bring back to you the richness of our food culture with heart-warming hospitality and classic decor.
With our love for authentic Indian cuisine, over the years we have expanded our menu to include many lip-smacking north Indian and south Indian delicacies. Serving the likes of our customers for past many decades, we have also added many global flavours in our menu with mouth-watering Chinese, Continental food and an array of sweet dishes. Today, Amrik Sukhdev is a major landmark on the GT Road, known far and wide for its matchless recipes, faultless service and an ambience to relax and rejuvenate.
Located conveniently on NH-1, Amrik Sukhdev is just the kind of place to catch up with your family and friends for an exciting food excursion.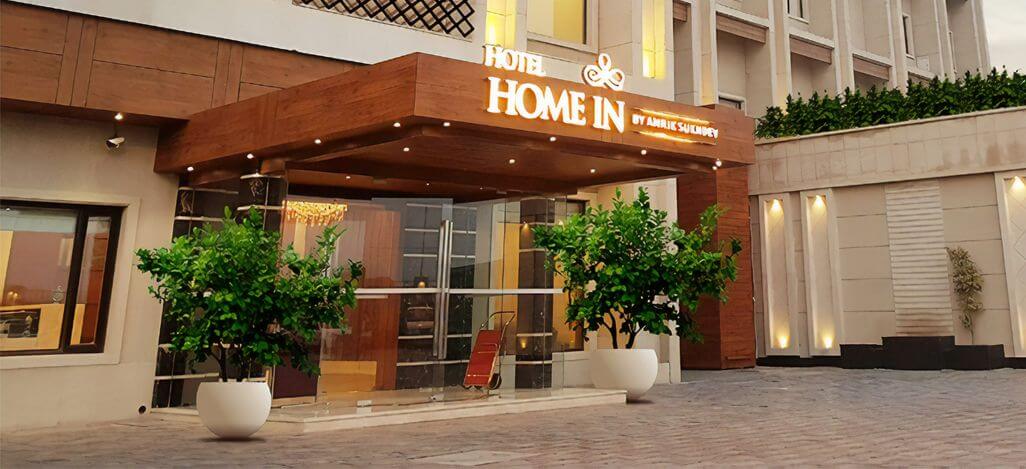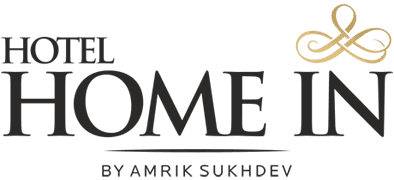 A New Venture by Amrik Sukhdev,
which provide luxurious experience.
• Rooms • Conference • banquet • weddings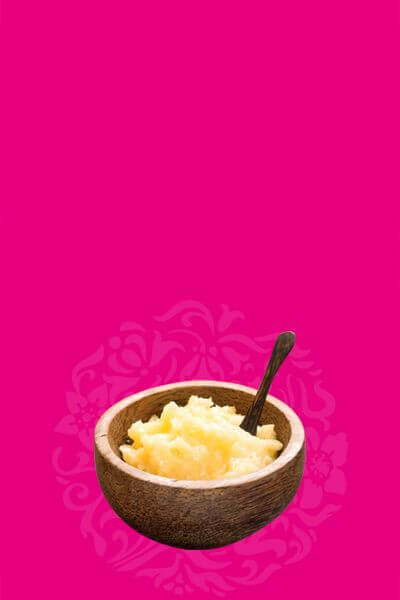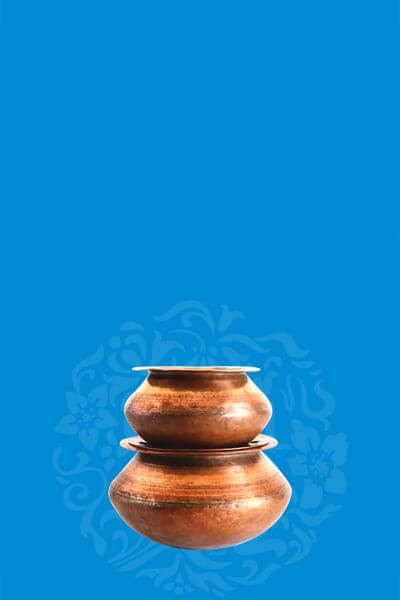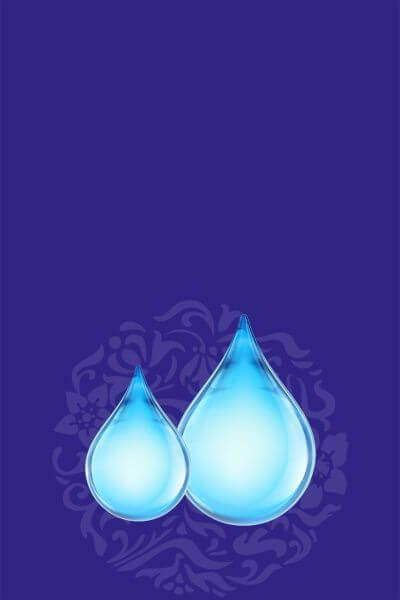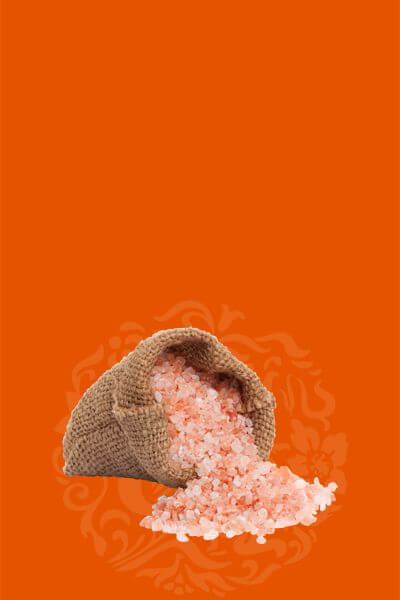 this is what makes
amrik sukhdev
so different from others